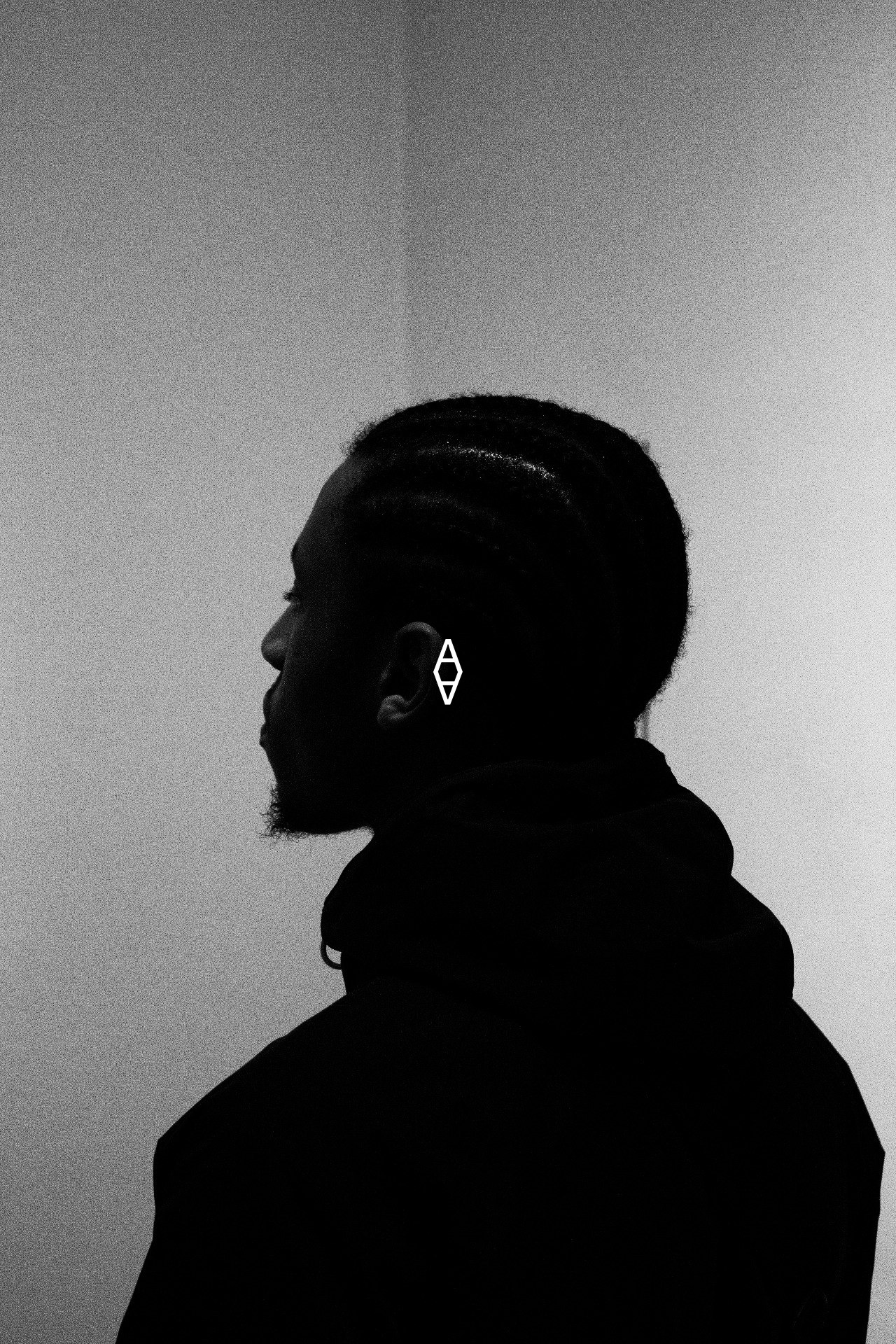 Ângelo Varela, born in 1996, is a Portuguese who is passionate for image.

Worked at ZoeFilms as Video Editor and Assistant Director, from 2016 until 2019.

Now he decided to go to London to take a degree in Film Production and learn a little bit more.
His final goal is to be a Director.