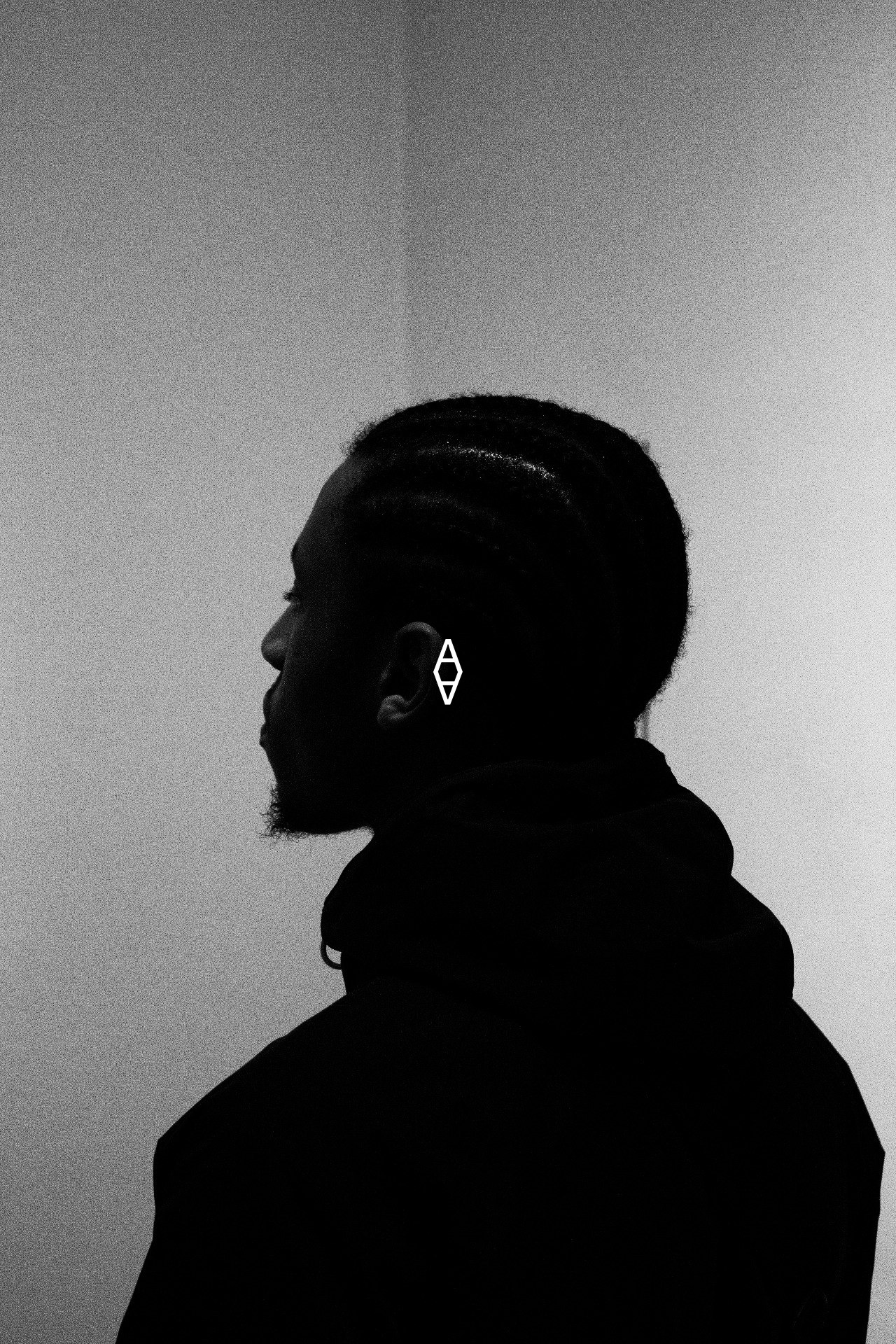 Ângelo Varela, Portuguese, born in 1996, is passionate about the image.

Worked at ZoeFilms as Senior Video Editor and Assistant Director, from 2016 until 2019.
Ângelo has ample experience working in commercial film, and the skills he has acquired on that journey have been invaluable in his pursuit of directing and producing short films and music videos.
Going forwards, his personal focus is in the narrative, and to be able to work as a freelancer on any projects that have to do with commercials, music videos or short/feature films.
He has recently moved to London to study Film Production through the course of Higher Education while working as a freelancer.
To find out more about Ângelo's services and fees, you can email him at varelaangelo@hotmail.com